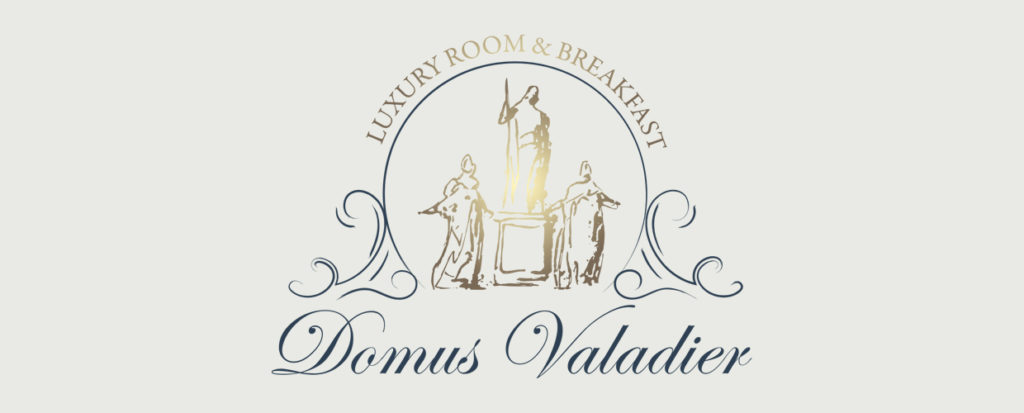 Promotional Fare "Free Shuttle Service" to/from the Airport, only for direct boookings on our website, whatsapp or messanger!!!


We kindly remind all customers that it is mandatory to communicate your estimated check in time before your arrival. Thank you 🙂


Domus Valadier Luxury Room & Breakfast is located on the first floor of an old building designed by Giuseppe Valadier in 1822 called "Palazzo Kernels '', in the seaside town of Fiumicino, The building is well-connected to the international airport Leonardo da Vinci and Fiera di Roma; therefore, it is an excellent choice for travelers who need a stopover before or after a flight or wish to visit the trade fair center. Elegant and comfortable, ''Domus Valadier '' offers all guests a free wi-fi connection and air-conditioned rooms. Hospitality and kindness are among our most important values; for that reason, you will always feel welcome at Domus Valadier Luxury Room & Breakfast!